...And as much as I wanted to see a 1987 style comeback from the 2007 Tigers, I've come to grips with the fact that it's not going to happen. The Tigers needed to sweep the Indians, and as we have seen over the last two nights, that ain't going to happen.

For me, tonight's loss was it. The game that shut the door, closed the window, the final nail in the coffin, the final goodbye, and any other metaphor you might care to use to describe the end.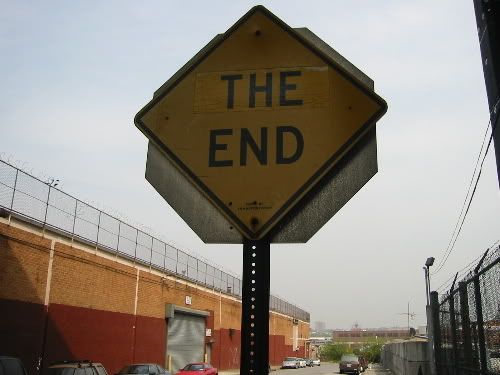 As much as I want to deny it, and say it isn't so, I have to finally admit that a playoff berth just isn't going to be in the cards. Detroit's too far back, with too little time left, and to make matters worse, the teams ahead of them just aren't losing.

That scenario doesn't add up to the Tigers making the playoffs with a crazy mad rush, nipping the Yankees or Indians at the wire. What was once possible, is now a pipe dream.

With the Tribe and Yanks both winning tonight, it's going to take a Jon Kitna concussion recovery type "Miracle" for the Tigers to make the playoffs. I don't see that happening, as how many miracles can 1 city get?

For the last time, I'm breaking out the timeless quote from Pvt. Hudson in "Aliens."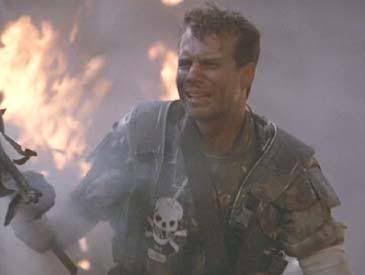 Game over man, game over!
The season's over too, man, season's over...