and it's...A BURNING TIRE?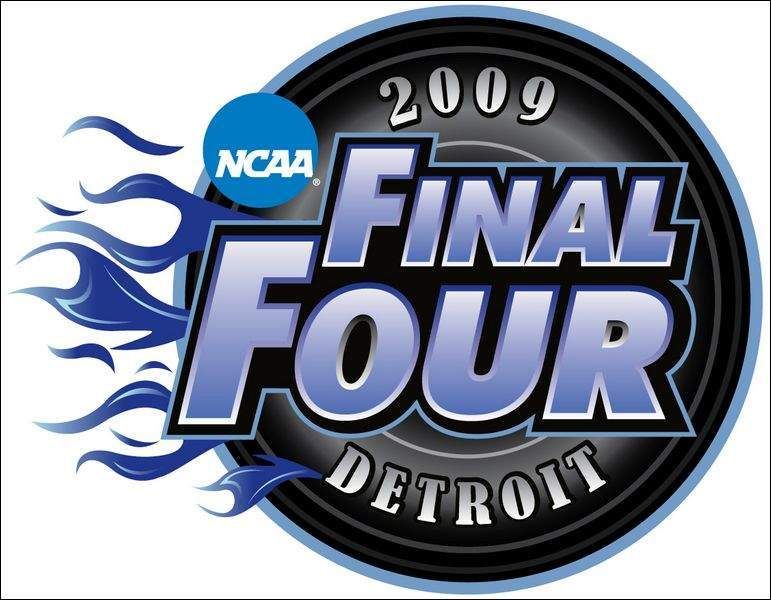 As Detroit is the host for the '09 Final Four, with it being played at Ford Field, I'm not sure if the logo of a tire in flames is fitting, or if the city should be insulted.

And just what is the reasoning behind a burning tire representing a Detroit based Final Four?




"You know, I have no idea," said (Bill) Ryan, the executive director of the Detroit Local Organizing Committee, " … so I will tell you that it means we're one of the hottest sports towns in the country."
Uh, if you want to believe that, you go right ahead...