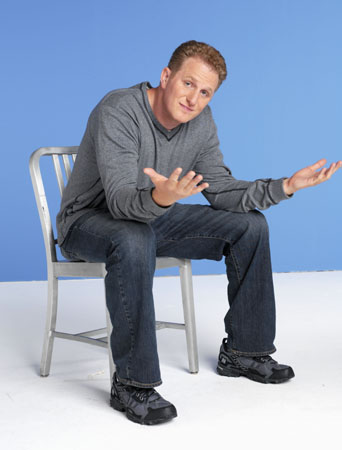 ...Then what was the strategy in running back to back to back to back episodes of "The War at Home?" Couldn't they find an episode of "The Simpsons" or "Family Guy" laying around? "King of the Hill" would have been fine by me. Where's Jack Bauer when you really need him?

I'm sure the nation watched 2 minutes of that shrill Michael Rappaport dreck, and tuned out in droves. Expect record low ratings to be announced...

If there was one good thing about the postponement, I was able to watch "30 Rock" in real time. Say what you will about the show, but Alec Baldwin is a comedic genius.

OK, there were 2 more good things... No Jeannie Zelasko and Tim McCarver. My ears much appreciated their dissapearance from the FOX airwaves. Now if something could be done about "The War at Home.."


Tags: